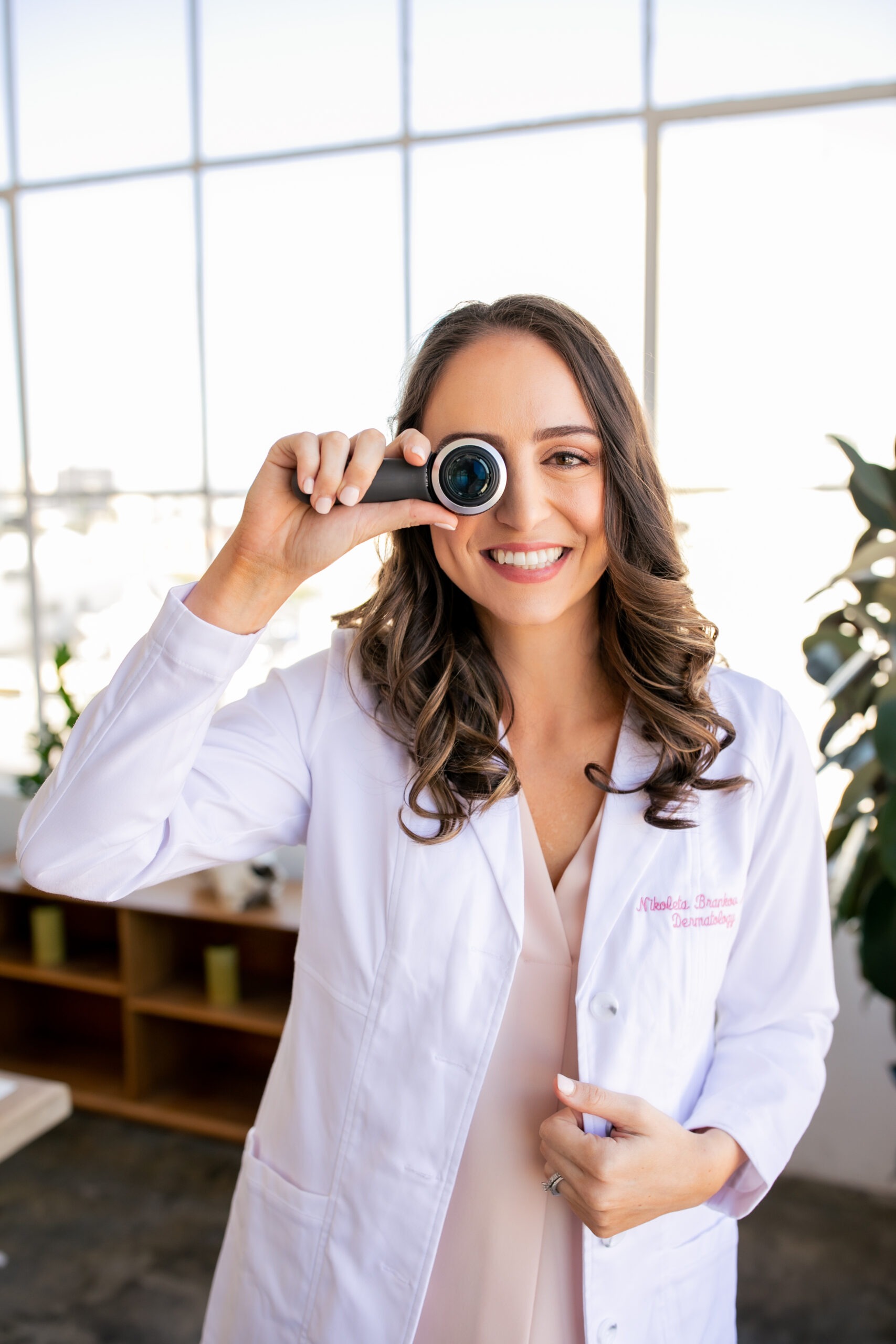 by Dr. Nikoleta Brankov | May 12, 2021 | Dermatology
Skin cancer is the number one form of cancer in the United States and the world. We want to change this by empowering you to take control and advocate for your health. In this blog, I'll dive into what exactly causes skin cancer. Then, I'll share my top two ways you can examine your skin.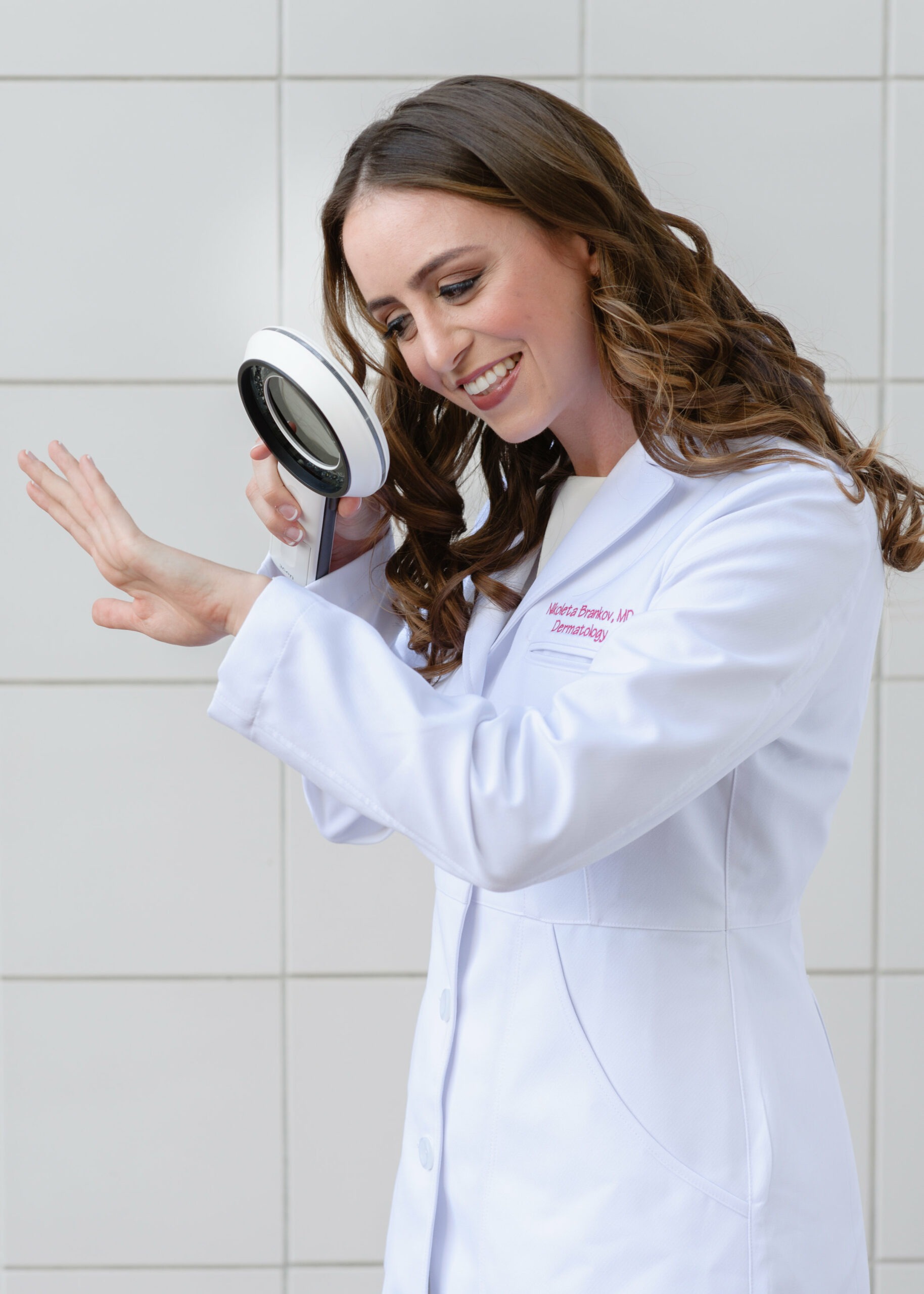 by Dr. Nikoleta Brankov | Dec 10, 2020 | Dermatology
Happy National Handwashing Awareness Week! Are you struggling with dry, cracked, itchy skin? Don't worry! While treating hand dermatitis won't happen overnight, implement these habits to have smoother skin.
JOIN DR. NIKOLETA'S INNER CIRCLE FOR DITCHING BURNOUT AND RECLAIMING YOUR CONFIDENCE