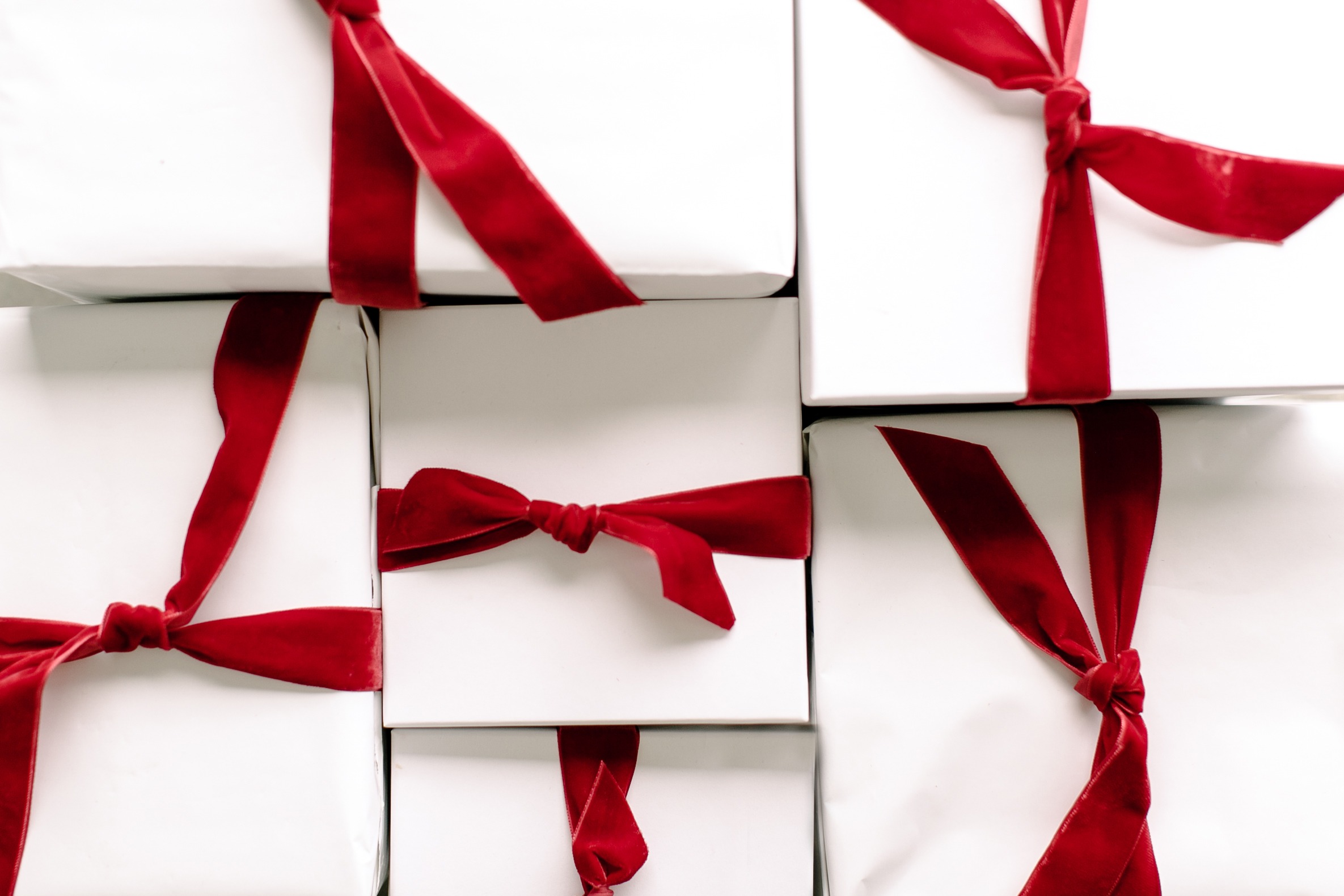 by Dr. Nikoleta Brankov | Dec 15, 2020 | Lifestyle
Not sure what to give your loved ones for Christmas Day? Why not give them a gift that will benefit their health and their skin? Here are my top 12 holiday gifts you can give to anyone on your Christmas list!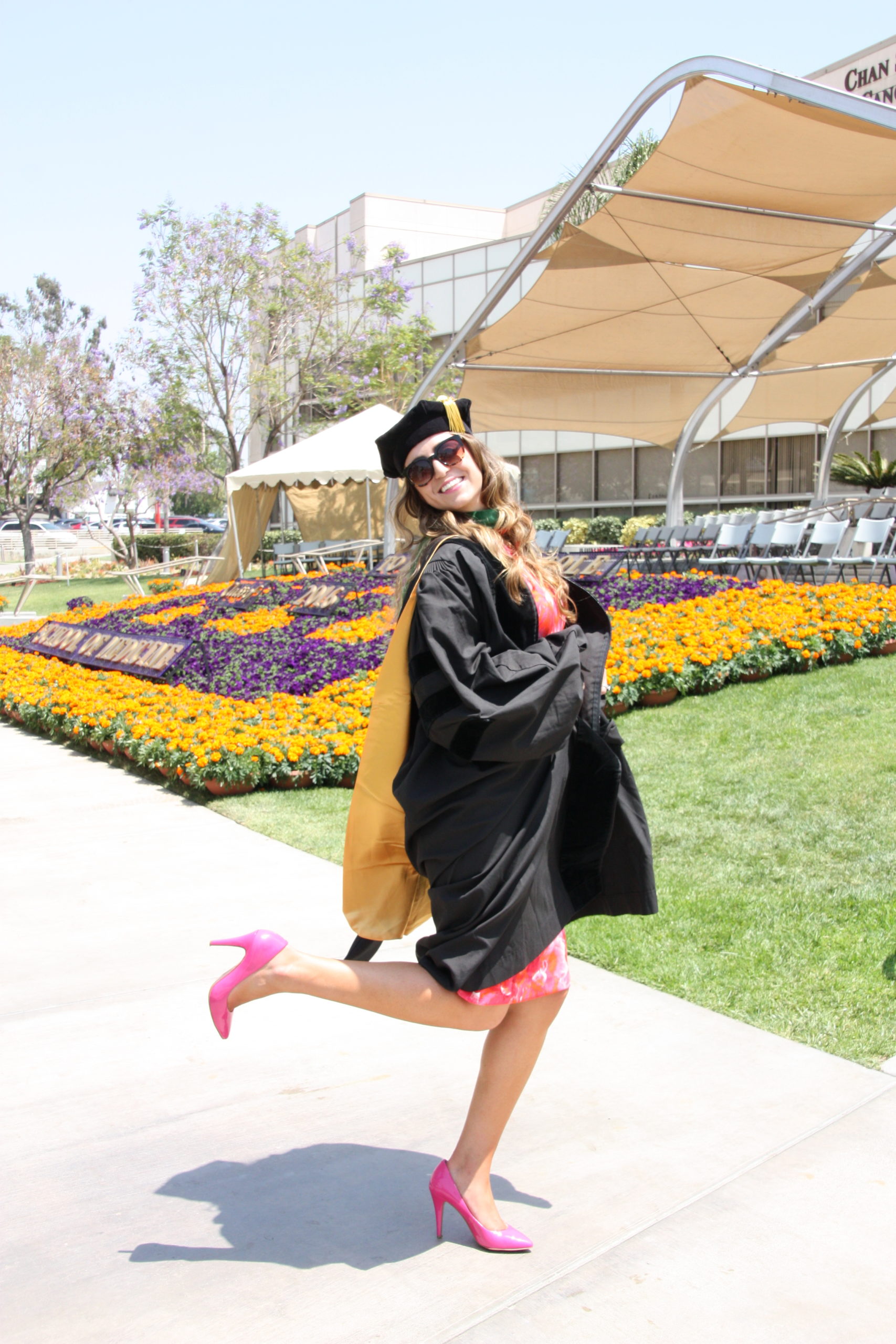 by Dr. Nikoleta Brankov | Feb 3, 2020 | Lifestyle
February 3 is National Women Physicians Day! We celebrate today because it's the birthday of the first female doctor in the United States, Elizabeth Blackwell. We'll explore the adversities Blackwell faced in her day and also the challenges we face as female physicians today. Need some encouragement or advice on work life balance? Keep reading!
JOIN DR. NIKOLETA'S INNER CIRCLE FOR DITCHING BURNOUT AND RECLAIMING YOUR CONFIDENCE