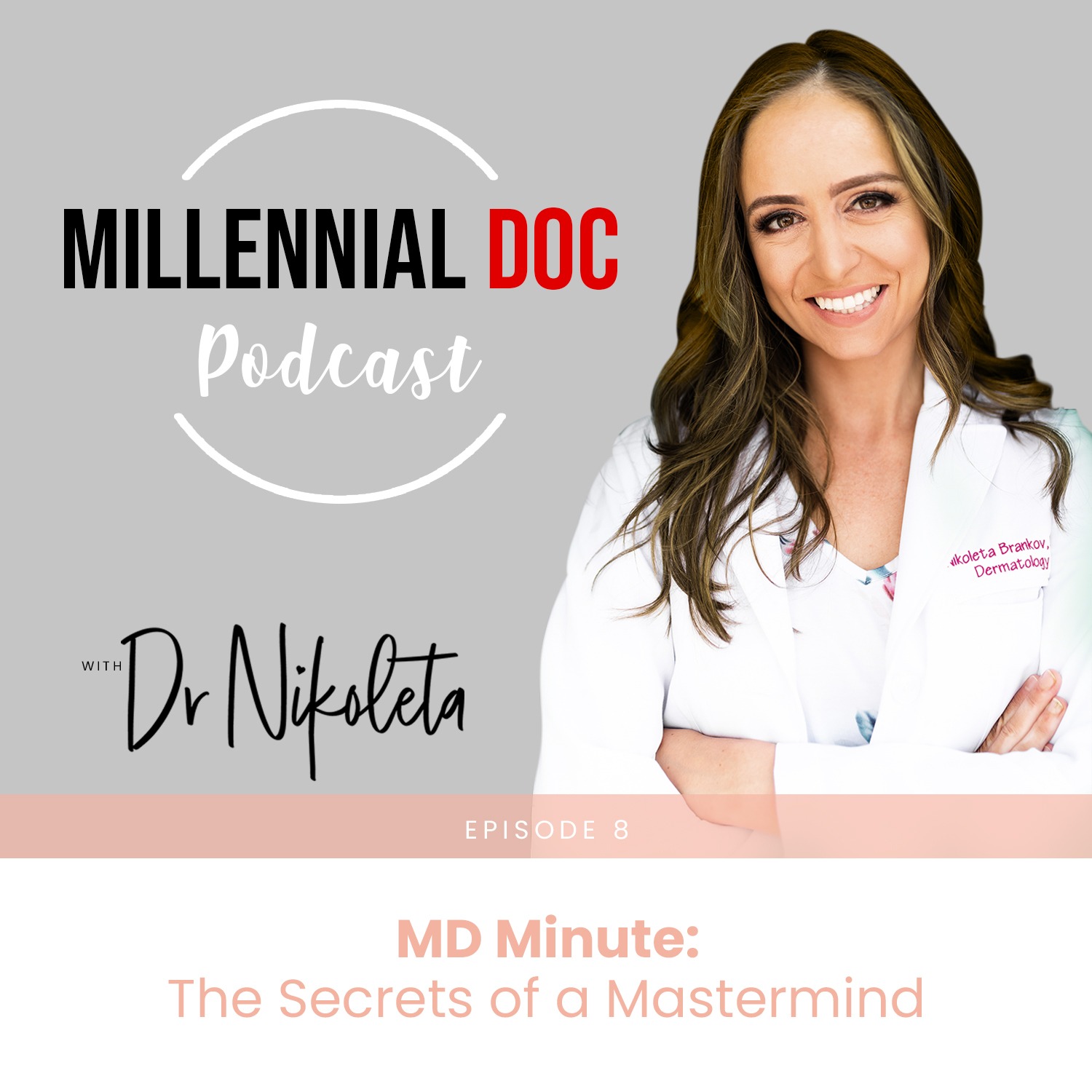 Who is in your inner circle? Are your closest friends encouraging you, supporting you, and strategizing with you as you launch your business? If not it might be time to find a Mastermind!
This episode is all about one of the most powerful business tools that you may have never heard of — Masterminds! I recently got back from a trip to Newport Beach, California, with my Mastermind, and it was truly life-changing. I was surrounded by women of all different businesses, aspects, and ages in life, and I got so much value from being with them. So today, I'm talking about my experiences being in a Mastermind and sharing all the secrets about how they help you master your goals and level-up your life! 
It feels like Masterminds are a relatively new thing, but did you know that they've been around for over 80 years? It's true! Author and researcher Napoleon Hill first coined the term in 1925 in his book The Law of Success. While studying the habits of successful businessmen in the 19th and 20th centuries, he realized that he had formed partnerships in groups who came together to learn — which was one of their keys to success.
But here's the thing: You don't have to be an entrepreneur or business owner to benefit from a Mastermind! Parents can learn to be better parents, and managers can elevate their leadership skills — seriously, anybody can benefit from being in a Mastermind!
That's why today, I'm sharing the top few reasons why I think Masterminds are an incredibly valuable tool for anyone hoping to level-up their life. I'll also go into detail about the accountability they offer and how incredibly valuable that's been for me. And finally, I'm going to talk about the amazing and supportive friendships that I've made through my Mastermind group. Let's get started!
Accountability Is Key
So often, people message me on Instagram with questions like, "How do you stay accountable? How do you do it all?" And the truth is, I couldn't do it all by myself if I didn't have some external accountability. Also, while strategy is important, and it's important to watch and learn from other women who do everything that you do. I thrive on the accountability I get from my Mastermind.
When I joined a Mastermind at the beginning of this year, my entire life changed because I started to think big. The women around me started pushing me to work hard, grow, and broaden my horizons beyond my wildest dreams! I don't think I could go back to my old way of thinking, and I wouldn't want to anyway!
Let me give you an example: At the beginning of 2019, I knew I wanted to start a podcast. I knew I could just Google "how to start a podcast," but a quick Google search was not going to be enough to get the project done. Most residents are way too busy working, studying, and just living life to take on any major side projects. Even though I'm very disciplined with managing my time, I knew that in the midst of being pregnant and studying dermatology for lectures and exams, I was going to need some extra accountability to accomplish my dream of launching a podcast. That's where my Mastermind stepped in.
The only reason I could launch a successful podcast was because of the accountability I have in this group. I had no idea how important it was that I had that accountability, but it turned out to be essential. I had no idea that I could hit iTunes' New and Noteworthy chart, but because I signed up for this Mastermind and got the accountability I needed, I did it. On May 13th, 2019, I launched this show, and in only my second week, I've hit the high award of being on iTunes' New and Noteworthy list! That's huge, and I owe a huge thanks to my Mastermind!
Think about your life right now — do you have enough accountability? Do you have people in your life who check in with you and your goals? If not, I want to encourage you to check out a Mastermind! In a Mastermind group, you will find multiple accountability partners who will reach out to you and say, "Hey! How are you making progress toward your goals right now?" My Mastermind meets once a month, and we have weekly accountability calls just to check in with each other and ensure that we're staying on track to our goals. If that's something you need in your life, definitely look into joining a Mastermind! There are so many options out there!
A Few More Benefits of Joining a Mastermind…
There are so many reasons to join a Mastermind, but I'll just list a few of them here:
#1: Direct Mentorship
When you join a Mastermind, you have the opportunity to receive coaching and direct mentorship from the people who have gone before you. For example, the leader of my Mastermind started a Top 100 business podcast, launched a book, started a Mastermind, and held five live events in one year and was very successful at all of it! By joining the Mastermind, I get direct mentorship from someone who had ten times the business success I've ever had, and I'm learning a ton of great information that I can use in my own life.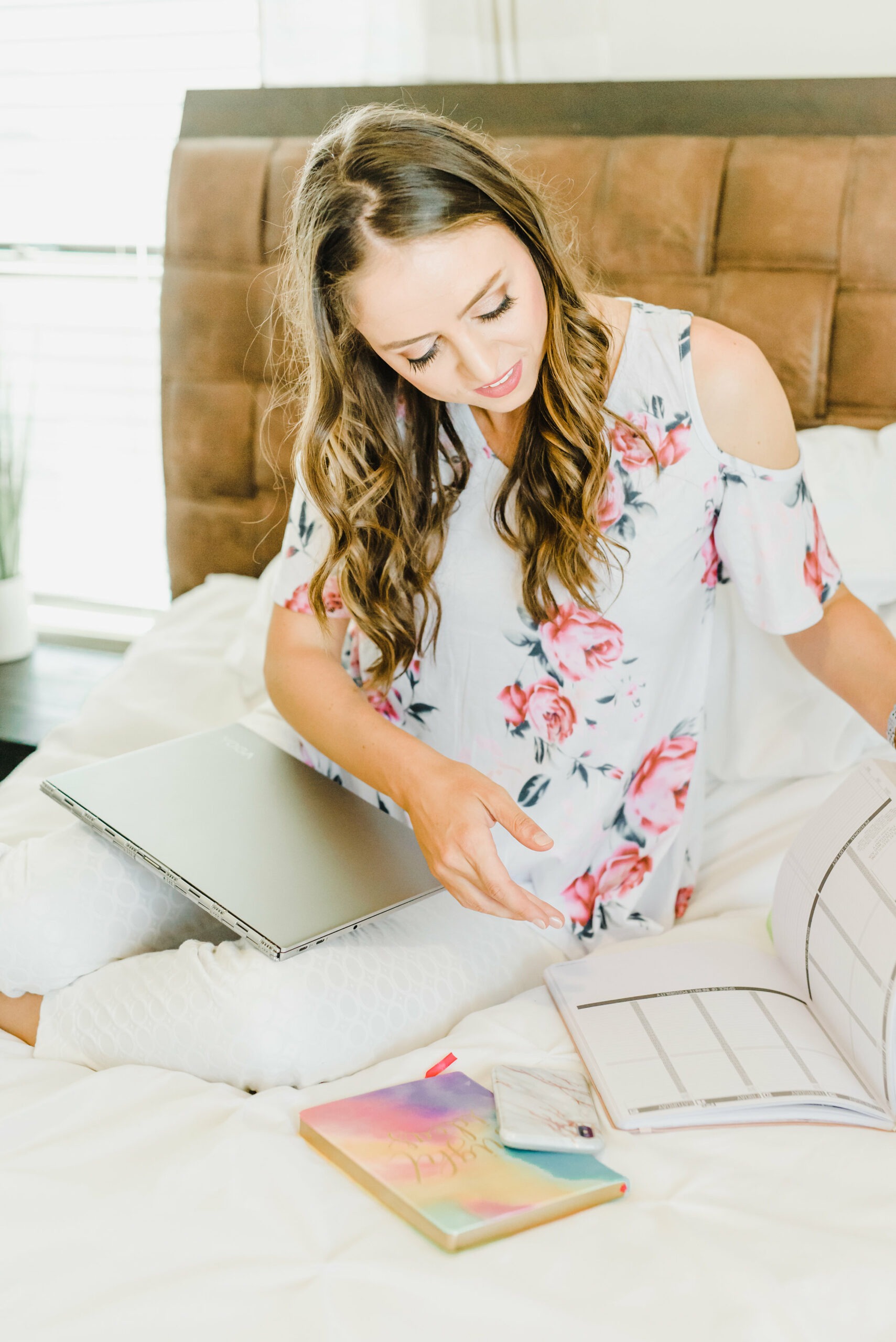 #2: Collaboration — Not Competition

Mastermind groups are designed to foster collaboration, not competition. When Mastermind groups get together, they don't sit around swapping stories about their massive successes and trying to one-up each other! They gather to brainstorm, encourage, and network. Masterminds are all about helping you develop new ideas to help you succeed — not competing with each other.
#3: Contacts in New Networks
When you join a Mastermind, you have the opportunity to meet people from all different industries. There aren't many healthcare professionals in my Mastermind, but I've had the opportunity to work with PR professionals and real estate agents. Now, I have a network outside of my normal circle, which gives me the opportunity to branch out! For example, I know that I want to tap into the real estate industry one day, and I know that it will be much easier now that I have friends who work in that field.
#4: A Trusted Circle of Colleagues
The people in your Mastermind are people you can trust. They're going to help you level-up your business, and you're going to learn so much each time you get together. At our monthly meetings, we hear from an incredible speaker on a topic that we're focusing on that month. And on our weekly calls, we check in with each other, share what we're working on, and lift each other up as we strive toward our dreams. I know that the people in my Mastermind have got my back, and I've got theirs too!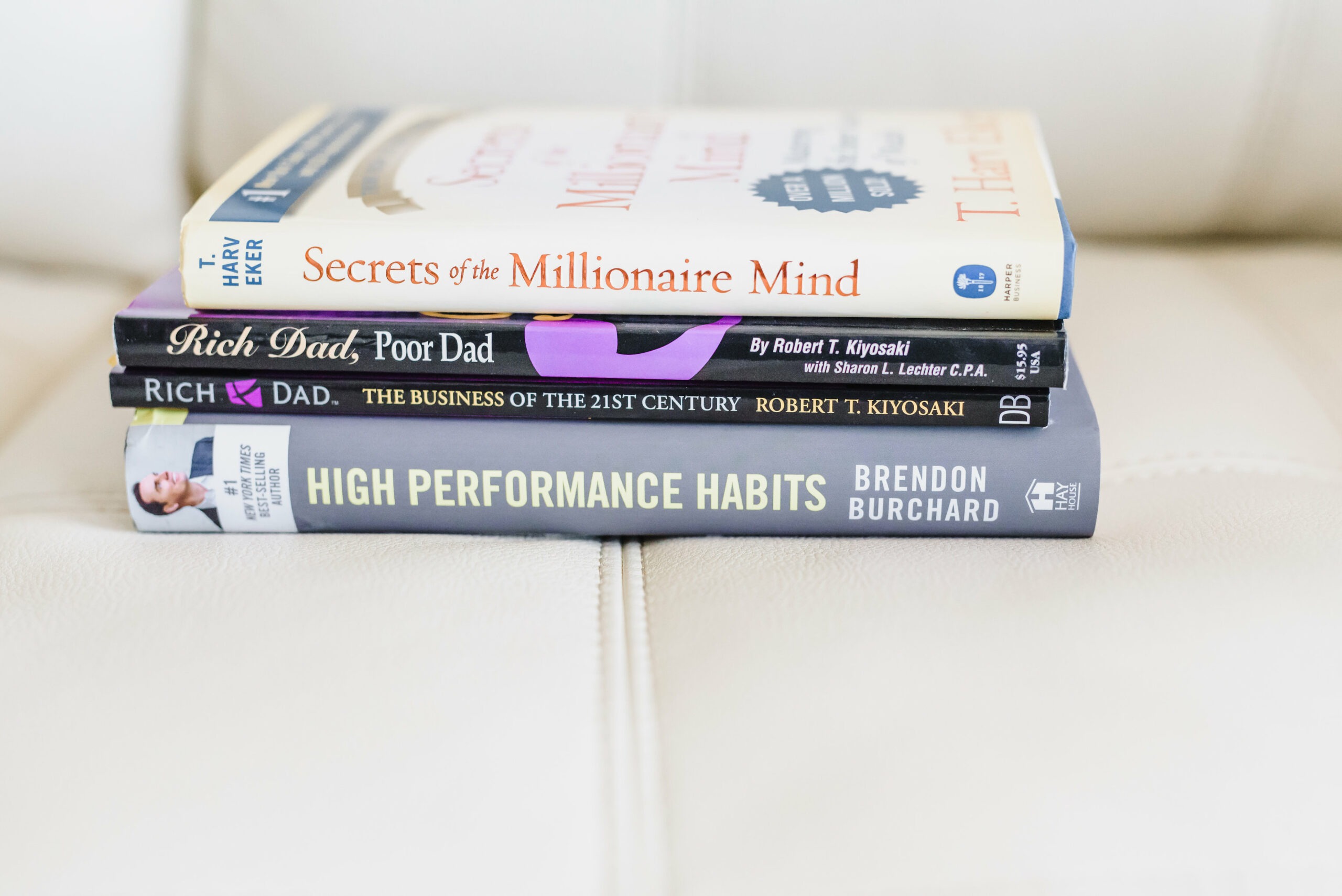 Join the Millennial Doc Community
Masterminds are incredible, but more than anything, they foster connections with people who will help you grow into a better version of yourself in your business. They provide so much value in education, brainstorming, collaborating, networking, and friendships. I'd encourage you to start looking for a Mastermind today! Check with local trade groups, chambers of commerce, religious organizations, or other networking groups to find a Mastermind that fits your needs.
If this post has resonated with you, but you're not sure where to start, feel free to check out the Millennial Doc Community on Facebook! This is a closed Facebook group of people who want to collaborate, learn from each other's mistakes, and provide inspiration and accountability — kind of like a Mastermind! It's a fantastic group of people, and we'd love to have you join us!
Thank you so much for joining me today! If you enjoyed this episode, I'd love to hear from you! Please share a screenshot of the podcast with your biggest takeaways and tag me, @drnikoleta. 
And if you have an extra minute, please subscribe and leave a five-star review of the Millennial Doc podcast on Apple Podcasts. Each week, the Millennial Doc team will choose the person who leaves the best review to receive a $50 LuluLemon award! Make sure to leave a review so you can be entered into the competition!
Thank you again for spending this time with me on the Millennial Doc podcast. I am so thankful for your support, and I hope you received inspiration today to discover a better you.
I love you all! Now go Step Out with Confidence® and rock your life! 

***
Disclaimer: The Millennial Doc® Podcast is advertising/marketing material. It is not medical advice. Please consult with your doctor on these topics. Copyright Dr. Nikoleta 2019.