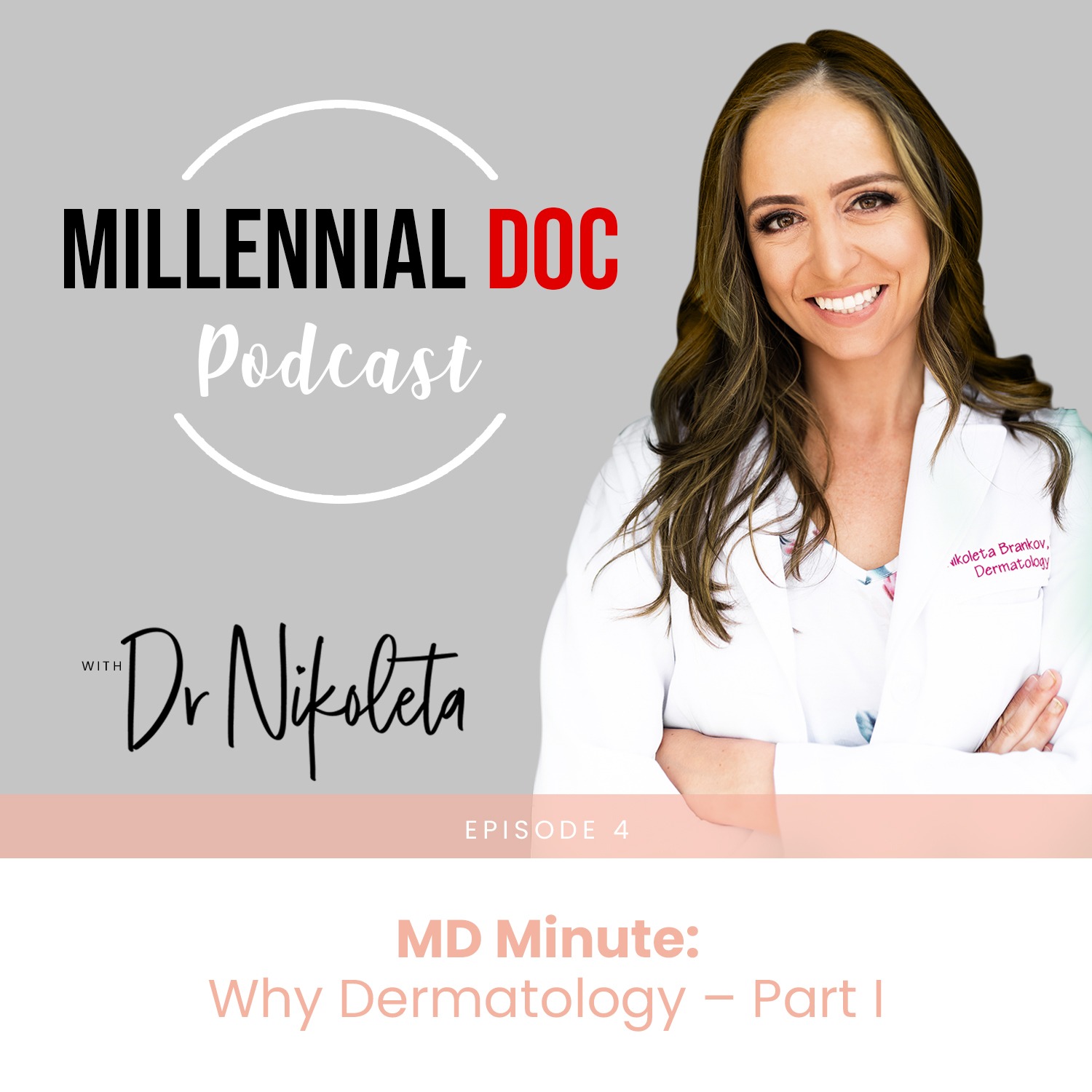 Welcome back, tribe! I hope you're having a wonderful day and that you feel confident in yourself and your goals!
Today, I'm going to share a little bit more about my story and why I chose to specialize in dermatology! It's too long to fit into one blog post, so this will be part one — stay tuned for part two in the next post! 
I'm so excited to share this story with you all! I want to be completely transparent with you about my values, mission, and why I'm in the profession that I'm in. I hope that my story inspires you to keep going at your dreams, and don't settle for someone less than who you are.
So without further ado, let's get started! 
How My Dad's Disease Solidified My Interest in Medicine 
My journey to becoming a medical doctor began when I was just a teenager. During my junior year of high school, my dad was diagnosed with Parkinson's disease, a brain disorder that causes tremor, slowed movement, impaired posture and balance, and incoordination. As a teenager, I didn't understand how this could happen to him, but I wanted to learn how. 
I always loved science during high school, but when my father was diagnosed with Parkinson's, I was even more motivated to study medicine. As a result of the brain disorder, my father would experience all sorts of tremors. Seeing my dad in pain made me realize that there are a lot of people who need help.
I decided that I wanted to serve people who are hurting. I wanted to do whatever I could to make people feel better and heal from their pain. 
At that time, I wasn't quite sure what discipline was right for me, but medicine was truly the only professional career which I was interested in. I studied hard throughout high school and graduated with a GPA above 4.0. I was accepted into an accelerated undergraduate program that would jumpstart my medical career, and I couldn't be more excited.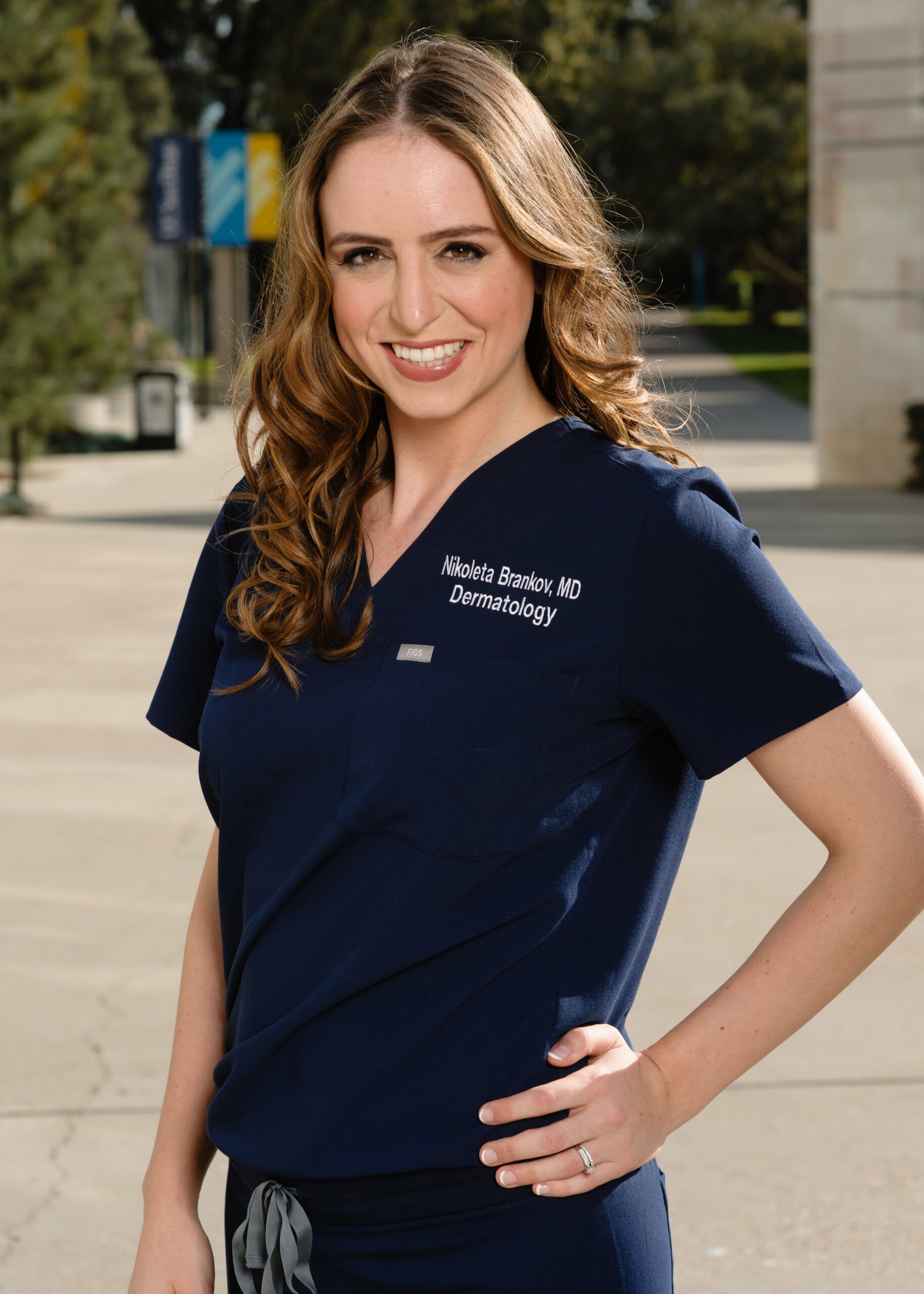 My Experience with Dermatology in Undergraduate and Medical School 
When you decide to go into the medical field, you're faced with so many different options: everything from pediatrics to plastics to cardiology to ER to OB/GYN to dermatology — there's so much to explore, and that list doesn't even include the different specialties!
In my undergraduate studies, I was exposed to many different disciplines. In my last year of undergrad, I was able to shadow some cardiologists and other physicians to get a closer look at what they do. Most exposure to various specialties happens in your third year of medical school, but I wanted to start a little earlier to get clarity on what I wanted. The problem was, I pretty much liked everything except OB/GYN and ER!
I loved preventative medicine, internal medicine, and even enjoyed surgery, though I knew that the lifestyle of a surgery doctor wasn't for me. And, of course, I loved dermatology. Before medical school, I took a year off and worked my first job for six months doing dermatology research in a laboratory setting at the Cleveland Clinic. That experience furthered my interest in the field. I rotated within the alopecia clinic, and I was fascinated by the way dermatology includes so many aspects of the body, including the skin, nails, and hair. 
I finished that experience the year prior to starting medical school. Within the first year of medical school, I applied to the American Academy of Dermatology Diversity Mentorship program and was accepted! In the next summer break, I returned back home to Cleveland and was paired with a board-certified dermatologist and dermatopathologist mentor, Dr. Wilma Bergfeld, from Cleveland Clinic to study alopecia. The program was absolutely amazing, and it taught me so much about dermatology and medicine in general. After completing a retrospective research study that summer, I wrote and co-published a paper with my mentor in one of the biggest journals in dermatology — the Journal of the American Academy of Dermatology — as a second year medical student! 
Here's the takeaway from all of this — every single one of these amazing experiences, including joining an accelerated undergraduate program, shadowing doctors, and exploring dermatology, was scary. I wasn't completely sure what would come out of it all, but in order to make my medical career happen, I needed to be resourceful. 
Are there areas in your life where you need to get resourceful? Opportunities don't often come to our door; we have to go out and find them! And networking is a huge part of that. When you get intentional about meeting people, you establish connections that will bring you opportunities that you wouldn't have found otherwise! If you're struggling to move forward in your career, definitely start by seeking out community and getting resourceful with what you already have. 
I knew that in order to move toward my medical goals, I had to try new things, seek out mentors, and get out of my comfort zone — especially if I wanted to pursue dermatology since it's one of the most competitive disciplines in medicine. In medical school, many people told me that I should give up pursuing dermatology, especially since I didn't have any doctors in my family. But I didn't give up. I kept moving forward, and I surrounded myself with people I knew would support me on my journey toward my dream career.
Finding My Dream Career and Pursuing Dermatology & Dermatopathology 
The more I explored dermatology, the more I loved the discipline. I love the fact that I get to work with my hands performing excisions, biopsies, and injectables. I also love the artistic component of cosmetic and surgical dermatology. And, probably most of all, I love the patient variety — from the pediatric to the elderly in both genders. 
I'm a naturally inquisitive person, and so I have a vested interest in medical dermatology as well! I'm going into dermatopathology, which means I'll be studying cutaneous conditions at a microscopic and molecular level. The skin, hair, and nails can be windows into so many underlying conditions, so it's important to understand the reasons behind these alignments and whether they point to greater problems.
If you listened to my first episode, you know that I didn't match in dermatology the first time I applied. The second time I held a letter, I was nervous but, at the same time, so grateful. The words inside that envelope would determine not only the city I would live in the next three years for residency but also if I had matched into my specialty. 
I matched into dermatology, with my family and friends surrounding me, and I was elated. Fast forward to today, and I'm now in my third year of residency. Starting next July, I will be in my chief year of residency! After that, I will have one more year of my dermatopathology fellowship. I am so grateful for this journey and thankful that I'm in this field where I get to have such a variety of patients and study such a fascinating field of medicine. Needless to say, dermatology always keeps me on my toes!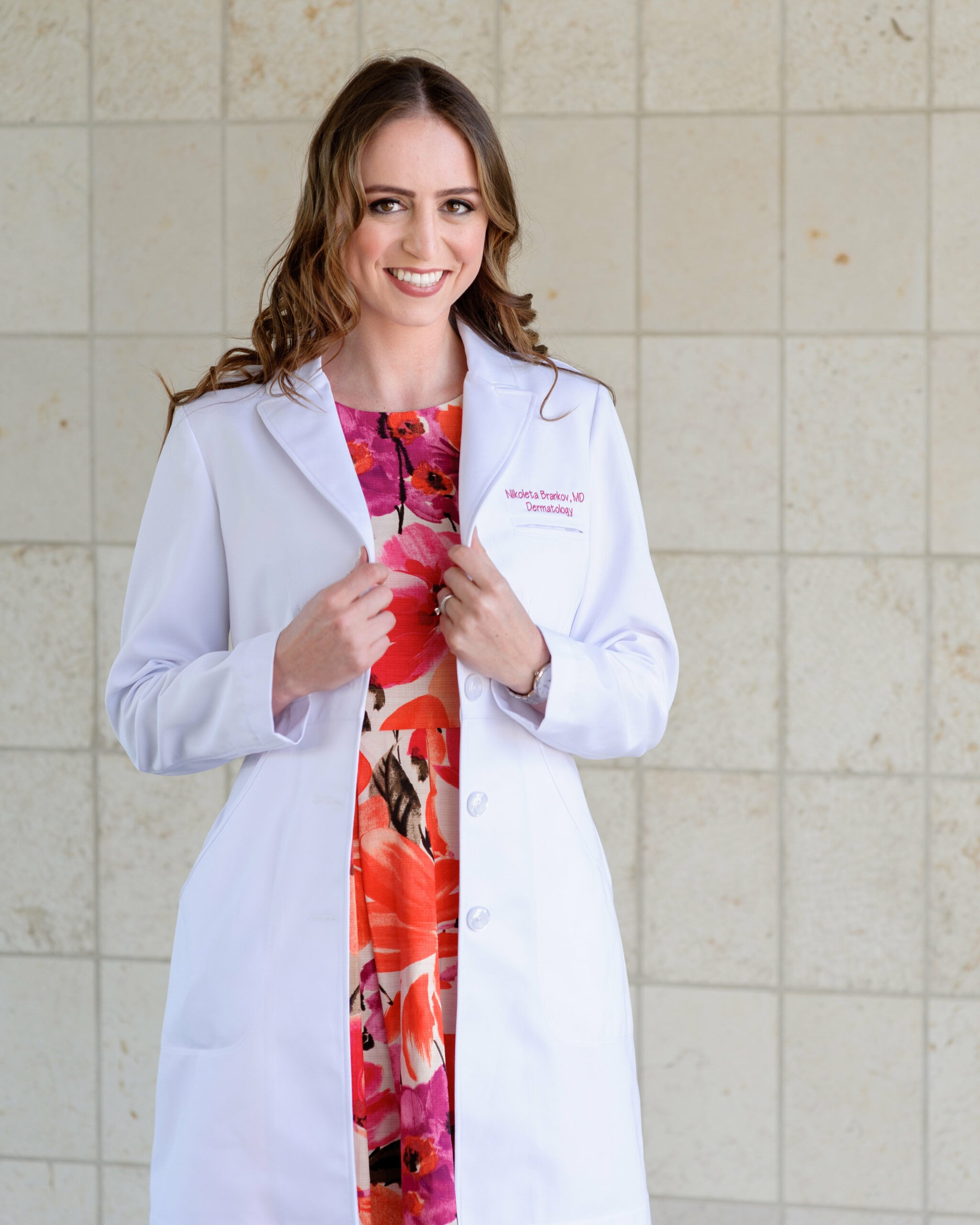 Hardship Is Never Wasted 
I am so thankful for all the challenges, tears, heartache, stress, unknowns, and the journey that took me to where I am today. There were hard moments, even moments where I doubted myself, but through perseverance, I pushed through. If I had given up, then I can say with absolute certainty that I would not be living the dream career I am today.
If you're going through any hardship, I want you to know that there's always a reason for it. All the difficulties I experienced in my academic career led me to where I am today. Nothing is wasted! Keep going for your dream and work on it until you win!
Thank you all so much for spending time with me on the Millennial Doc podcast! If you enjoyed this episode, please share a screenshot on Instagram and tag me, @drnikoleta, with your greatest takeaways! 
Also, let me know what hardships you're going through so I can support you on that journey! We aren't meant to go through adversity alone — that's one of the reasons I started this community so that we can be there for each other! You can also check out my website for more resources to Step Out with Confidence®. Please let me know how I can serve you because that is my top priority!
It would also mean so much if you could leave the Millennial Doc podcast a five-star rating on Apple Podcasts — this helps us build a community and share this message with more people like you!
In my next post, I'll get into more detail as to the top reasons why I chose to study dermatology so make sure to check back for that! 
I love you all! Now go Step Out with Confidence® and rock your life! 

Disclaimer: The Millennial Doc® Podcast is advertising/marketing material. It is not medical advice. Please consult with your doctor on these topics. Copyright Dr. Nikoleta 2019.