I have been where you are.
 Now is your time to live with intention
YES, I'm a DERMATOLOGY physician…
But I'm also a confidence success strategist, wellness expert, and I'm here to help you ditch burnout once and for all, and leap into a new bliss and new freedom while still being very productive and efficient.
And when I say "ditch burnout" – I truly mean finding a balanced, nourishing lifestyle that allows you to reach your biggest ambitions.
Now, I know you're overwhelmed, overworked, overstressed, and undernourished.
I know that you want to wake up with increased energy, have bright clear skin, slip into your favorite pair of jeans, and make an impact in the world as you step out with confidence.
I know what it feels like to have student loan debt.
I watched my colleagues experience extreme burnout from the number of hours on the job.
What I also know is that you want more than the life of burnout and exhaustion.
You want to be in control, to feel empowered, to experience freedom, and to reach high heights in life. And you can have all of that (I'll show you how).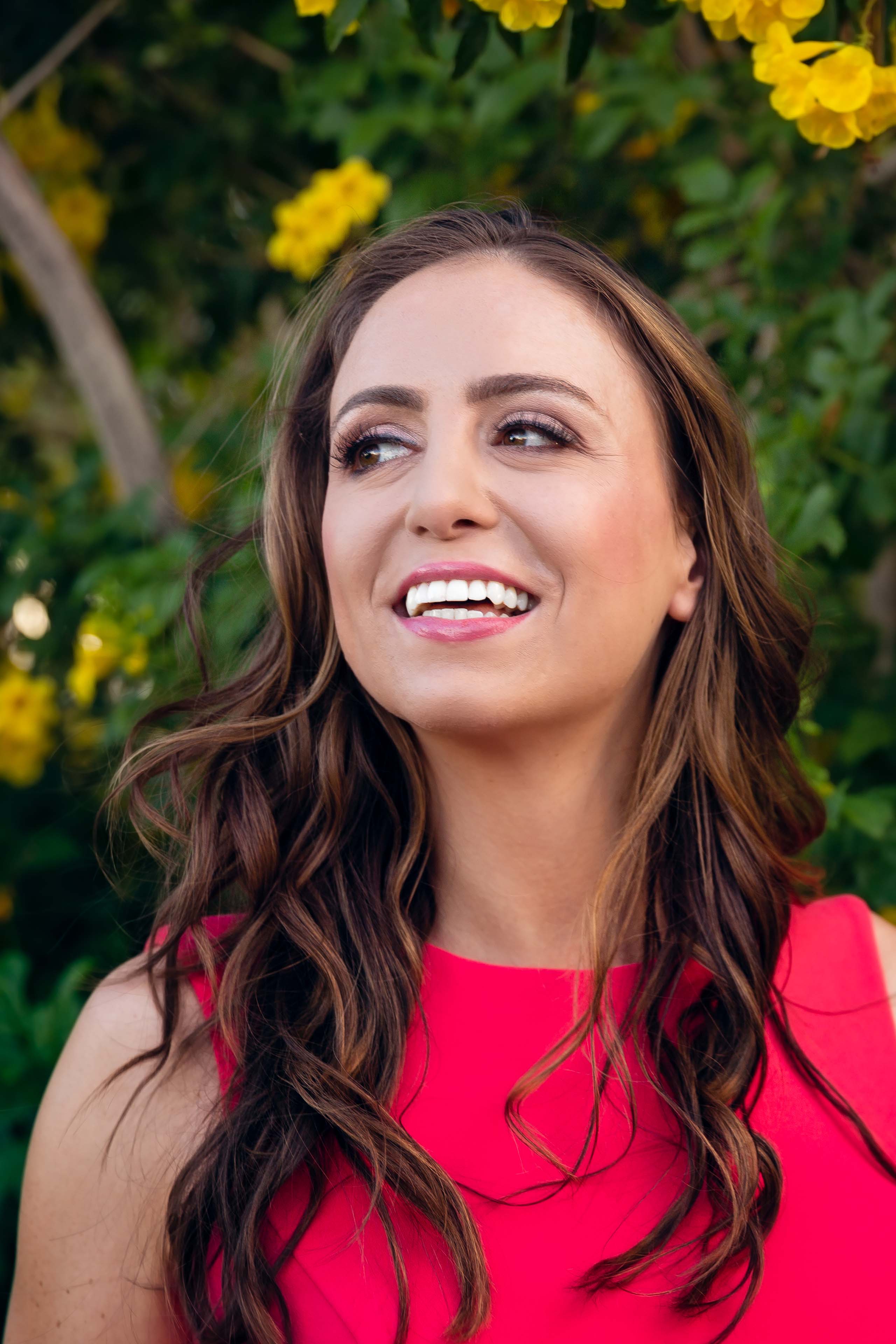 I'm no stranger to the challenges of taking action consistently with your health, exercise, business goals, and ambitions while juggling the high demands and stress of the medical profession, school, and residency.
I know firsthand that burnout, depression, and suicide in the healthcare profession is real.
I want to change this.
The difference between where people are and where they deserve to be comes down to a global community uplifting each other in success and being part of a like-minded tribe of health care professionals.
I want to empower those in my field, and all others, to succeed in life while simultaneously living to the fullest health and wellness possible.
We all need to prioritize mental health to enable us to better take care of ourselves and our patients. We need to look out for ourselves and each other.
As a dermatology resident physician, Dr. Nikoleta is also a confidence success strategist, beauty foods and wellness expert, and social influencer.
As the Founder of the Millennial Doc Project, she discusses ideas and strategies to help busy health care millennials ditch burnout, renew their health, gain confidence, and live an abundant life.
Dr. Nikoleta has seen the devastating effect of modern day medicine and pharmaceuticals to treat disease, and the overworking of our healthcare professionals.
Dr. Nikoleta earned her Doctorate of Medicine degree from Loma Linda University School of Medicine and completed her internship at Loma Linda. Loma Linda focuses on preventative medicine and care, nestled in a community of people that value healthy aging and longevity. She knows what it can look like living in one of the Blue Zones in the world.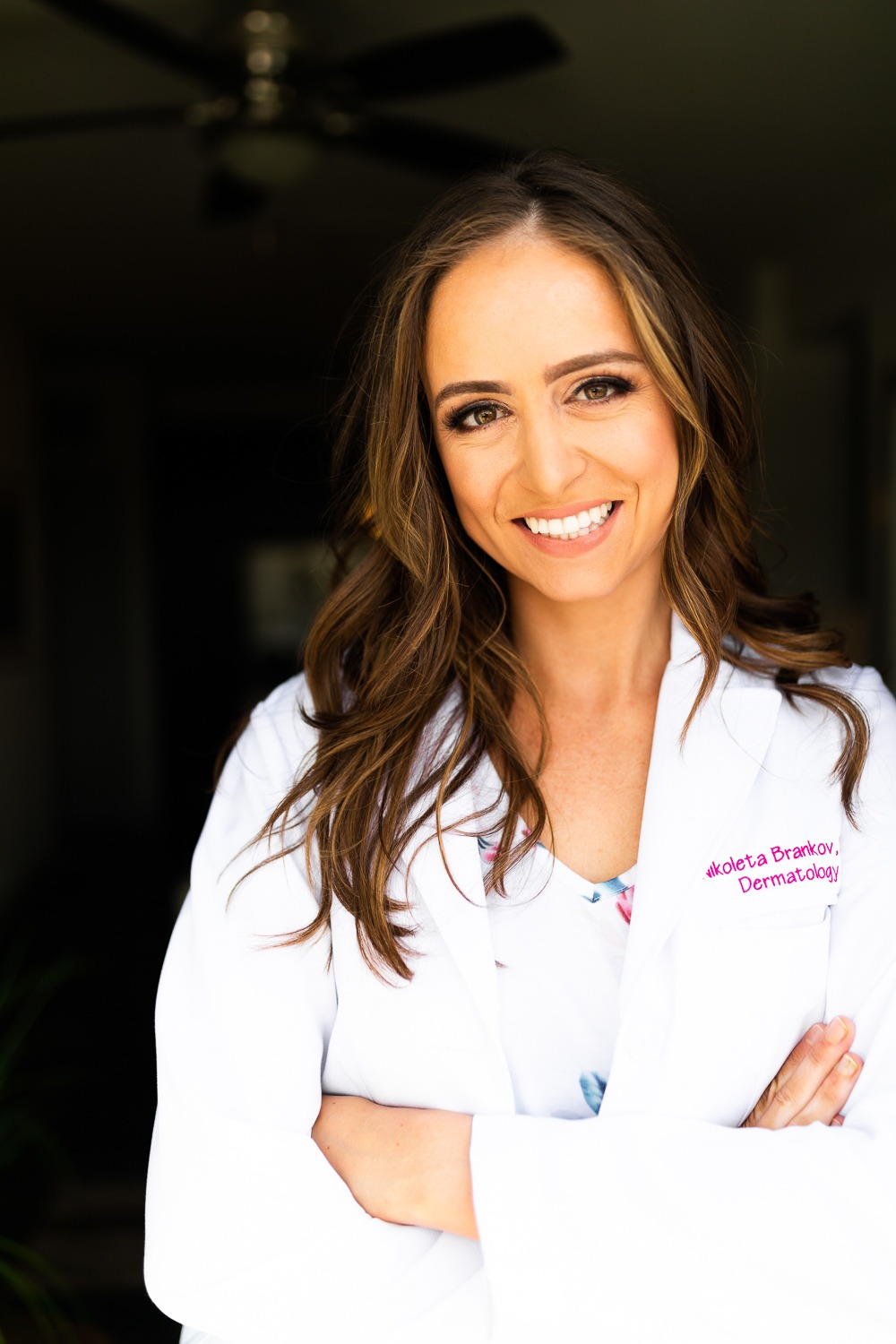 JOIN DR. NIKOLETA'S INNER CIRCLE FOR DITCHING BURNOUT AND RECLAIMING YOUR CONFIDENCE