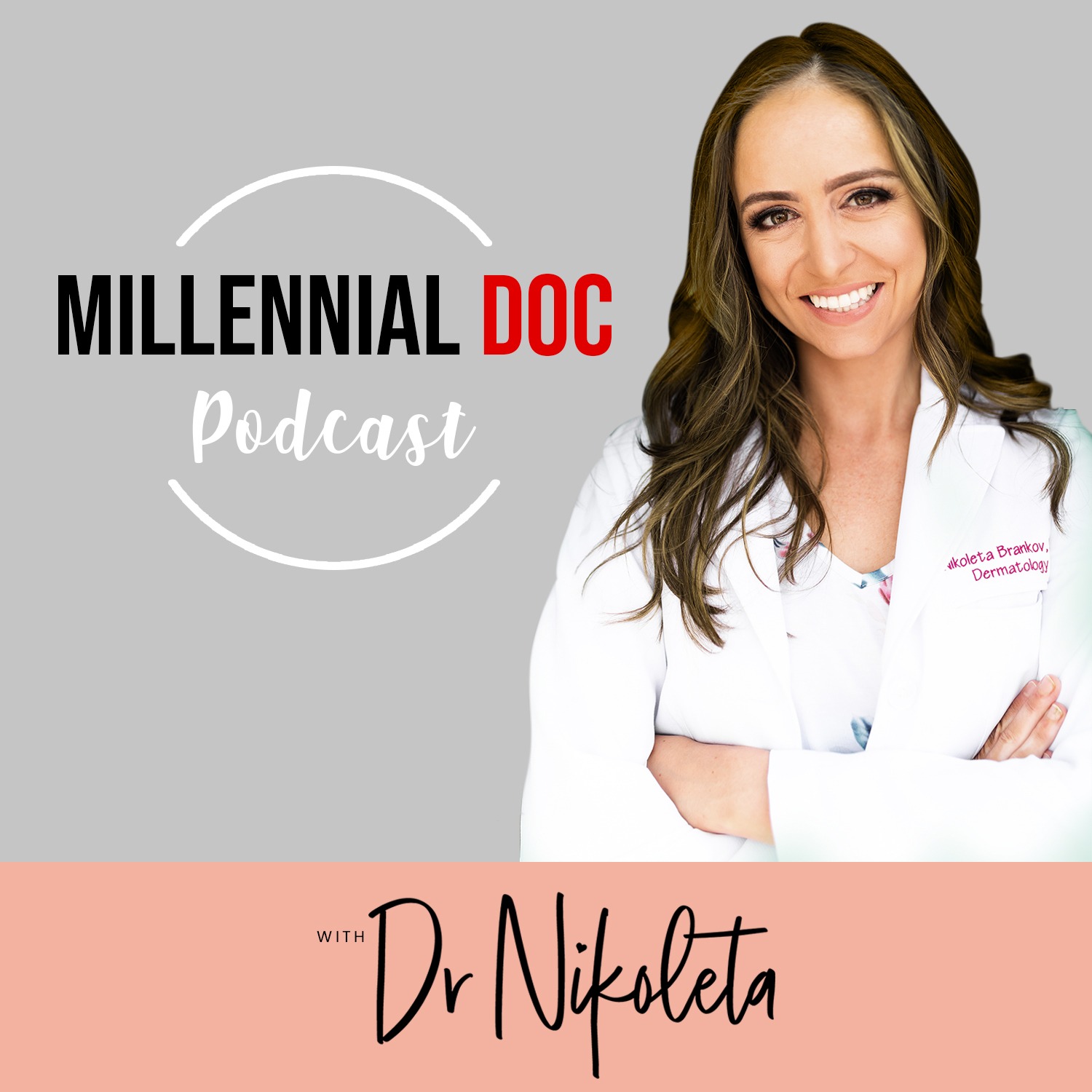 Millennial Doc Podcast by Dr. Nikoleta
It's time to step out with confidence and design a life you love! If you want real talk about how to unapologetically pursue an abundant lifestyle in medicine, then the Millennial Doc Podcast is for you. Listen in as Dr. Nikoleta, MD, physician, dermatologist, lifestyle entrepreneur, nutrition & beauty foods expert, and confidence success strategist, shares her tools, ideas, and inspiration for you to take action in your life. Each week you will hear inspiring guests, lifestyle, relationship and business tips to lead you from burnout to freedom. Join the Millennial Doc Community and discover how to boldly pursue your passions and confidently create a life you love!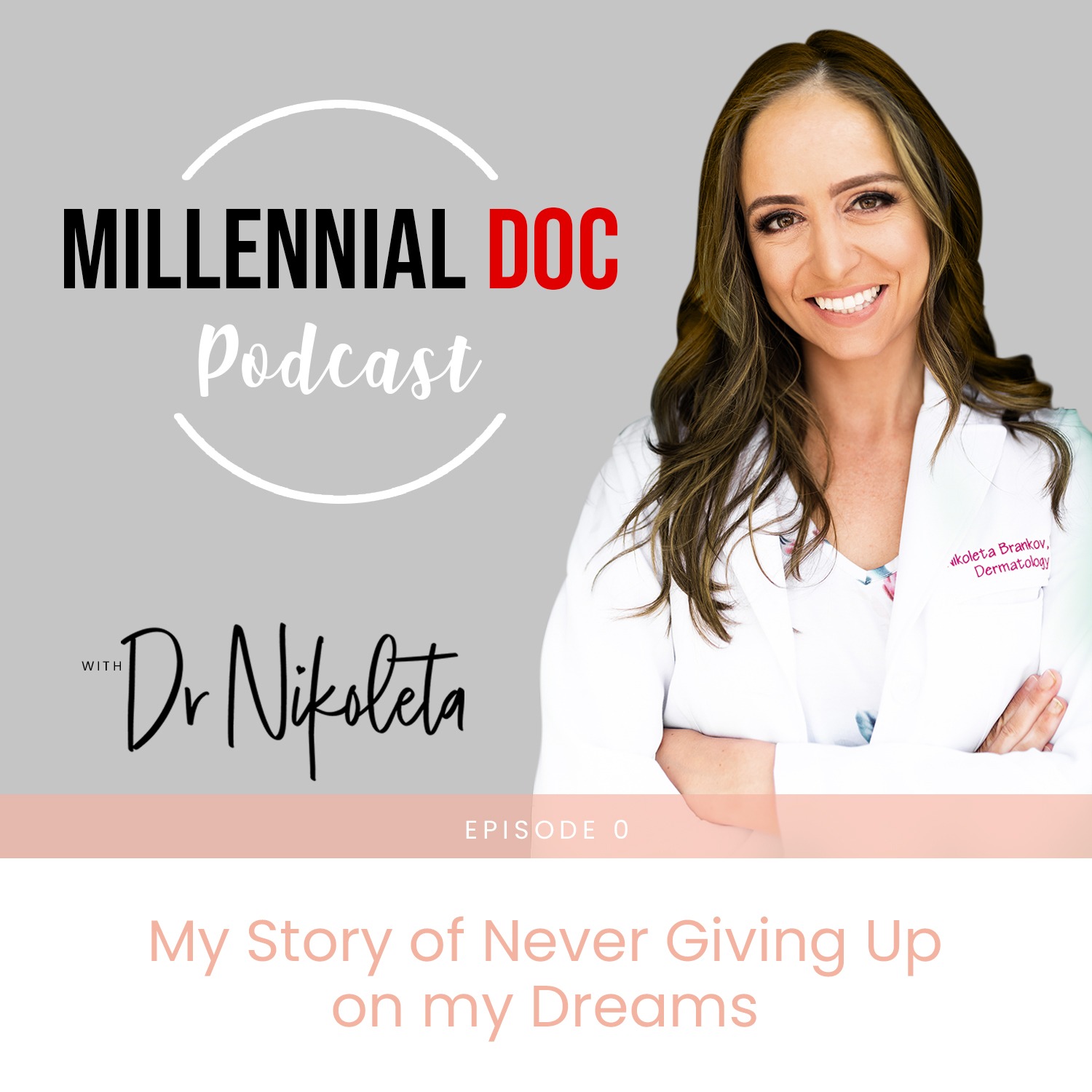 In this post, I'm sharing my story with you all — specifically how adversity and struggle have paved the way to my dream career and equipped me with the tools to design a happy life.