HEALTHY SKIN
HAPPY
Clients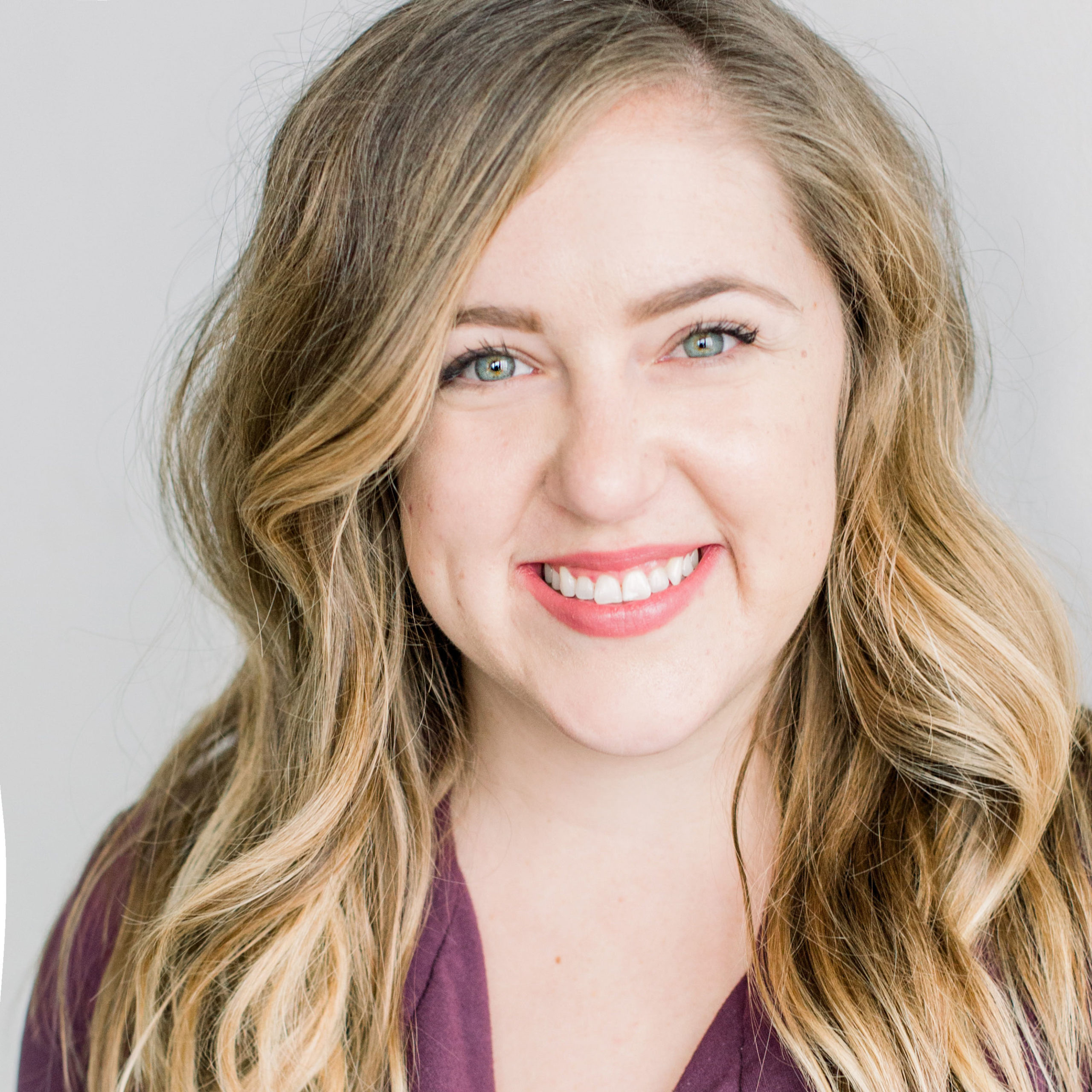 "Dr. Nikoleta has absolutely changed how I think about caring for my skin. Her strategies to help you solve your trouble spots are so clear and effective, and rooted in years of experience as an MD. Not only does she make it really easy to find the products that work best for your skin, but she'll show you how to create a routine that doesn't feel like a chore (and really works!)"
Dr Nikoleta is a phenomenal individual and physician . Through my pursuit toward a career in dermatology she has served as both mentor and friend encouraging me every step of the way. She is the epitome of selfless and strives to make the world around her a better place. I'm so glad she decided to share her story with the world so that others who find themselves in similar situations will be inspired.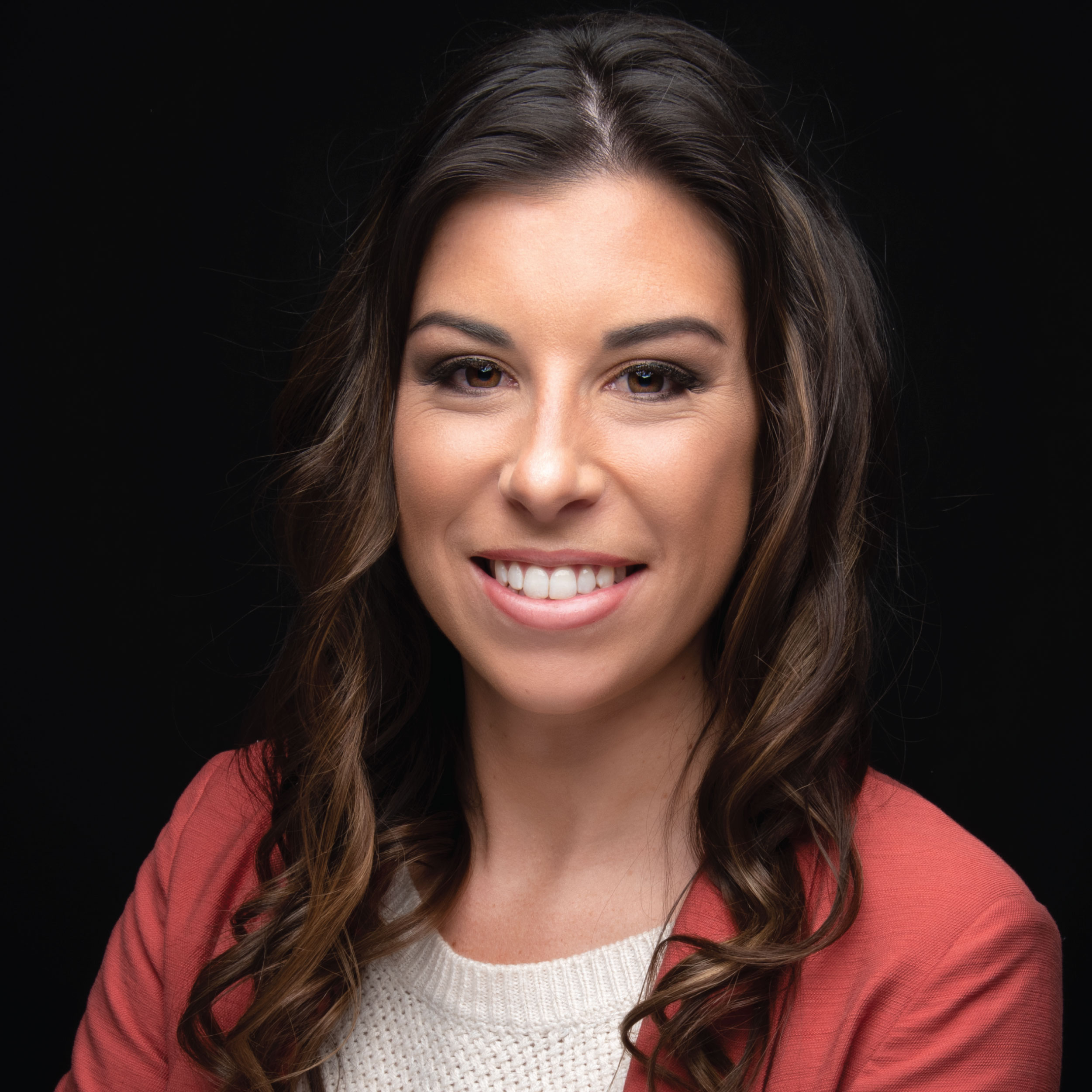 "I recently asked Dr. Nikoleta for some skin care tips and her response was incredibly helpful! She took such care in sharing her knowledge and recommendations – which were insightful and very detailed. She is caring and professional and I would trust her completely to give me the best skin care advice!" 
Dr. Nikoleta is a great role model for ambitious women! She is relatable, encouraging, and uses her platform to share her inspiring message to keep you motivated to reach your goals! She offers practical advice anyone can use to be their best self. Highly recommend this podcast !
"I've been struggling with severely dry skin on my cheeks and chin for over a year. I tried tons of products, but it just kept getting worse! Dr. Nikoleta's teachings have been a game changer. Her podcast helped me understand the science behind my dry skin so that I could make comprehensive changes to how I approach my skin care. After a couple of months of heeding her advice and product recommendations, I'm seeing consistent improvement in my skin issues for the first time!"
So excited that the Doc has chosen to share her in-depth knowledge with us through This Podcast. She is dedicated to educating us and excited to learn from this amazingly brilliant person!!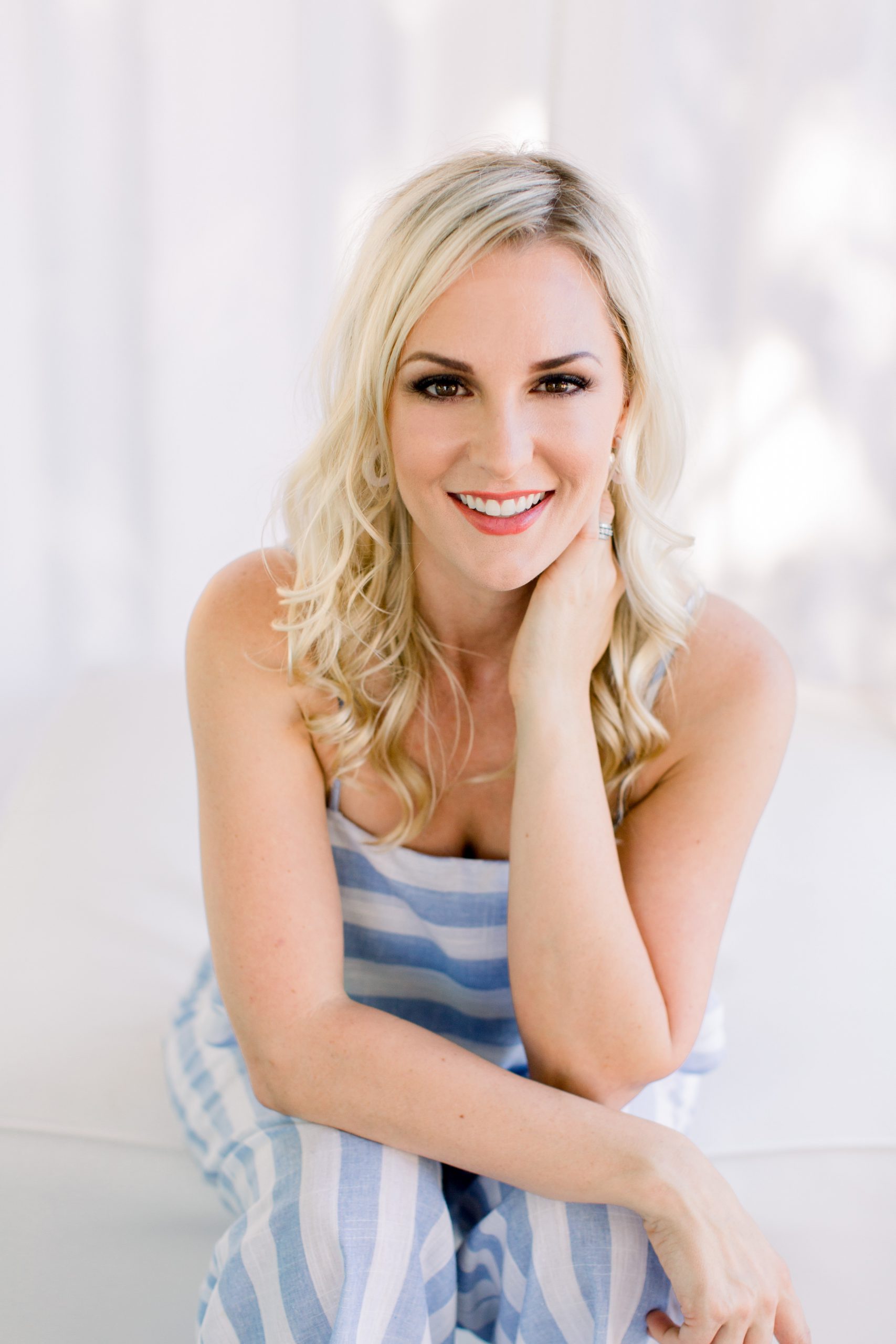 "Dr. Nikoleta is not only a thought leader in the world of skincare routine, skin health and beauty foods,  but is incredibly skilled at communicating clearly to help her clients and students look their best and finally love the skin they're in!
As someone who has to show up on camera and feel confident daily, I'm grateful for her simple skin blueprint to remove the guesswork!
Who else can say their dermatologist has a top ranked podcast and is regularly featured in publications like Forbes!?!"
Dr. Nikoleta is an inspiration and one of a kind for healthcare millennials. I know she will inspire you to take action and live a confident life in your health, relationship, and passion pursuits. I'm so proud of her and loved hearing her back story about never giving up on her dreams. Listen in and be inspired."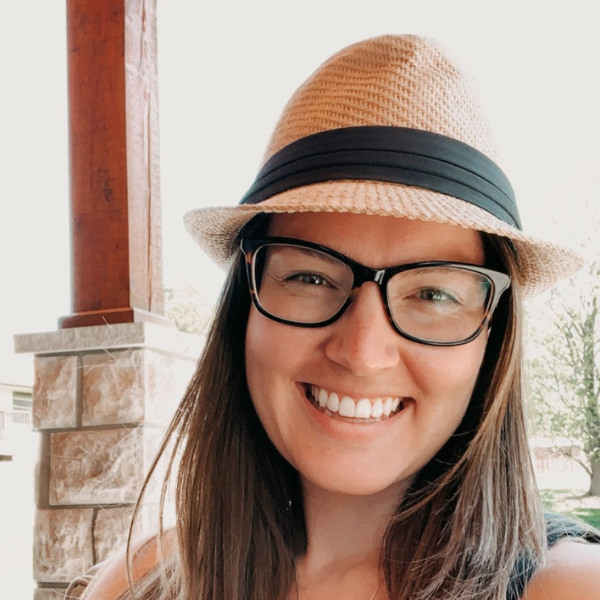 "Inspiring and Simple!
I absolutely love how Dr. Nikoleta explains the importance of taking care of your skin and health and then breaking it down into simple ways to apply it to your everyday routine and life. I love how she makes it relatable and practical. So excited to learn and listen more! She is truly an inspiring medical professional, and I look forward to following her journey and teachings."
"Loved listening to her background and about her ambition to become a Doctor ! I can't wait to hear more about healthy skin, healthy life style tips, and having an entrepreneurial mindset!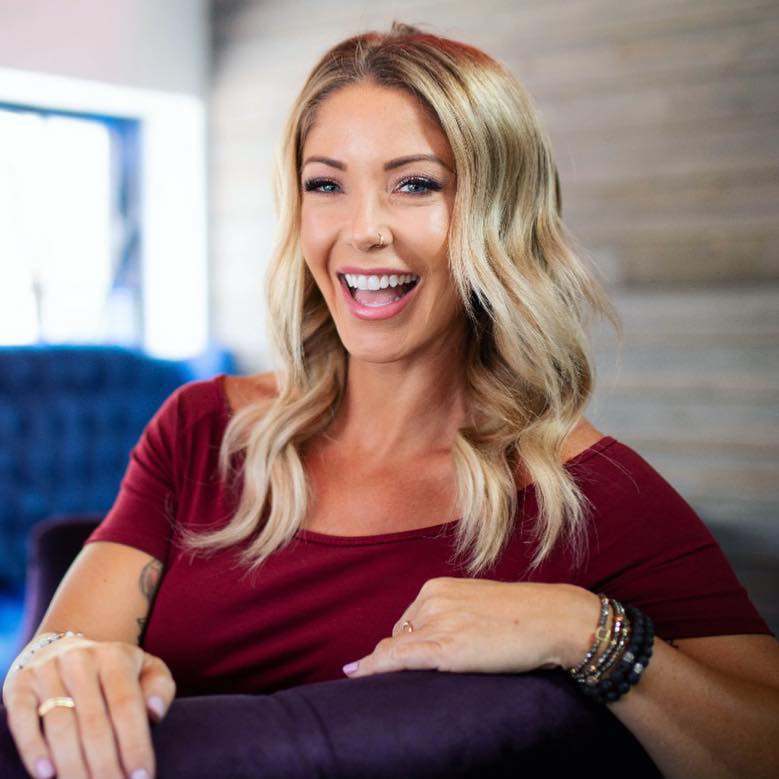 "Dr. Nikoleta has helped me so much with creating a simple effective skin care routine tailored just for me! I had tried everything in the past and she was able to make clear recommendations that worked!! Her expertise and dedication to helping women feel beautiful in their skin again is so needed!! Thank you for helping me heal my skin!"
As an aspiring dermatology medical professional, this podcast has been a blessing. Dr. Nikoleta explains so many different topics and gives encouraging advice along the way. I have learned so much about the dermatology profession and reminded again of why I love this field so much! Thanks Dr. Nikoleta!