A life where you can…
…consistently take action.
…look in the mirror and love who you see.
…feel confident when you walk in a room and know that you are enough.
…stop the emotional pitfalls, setbacks, and negative self-talk that get in your way.
…have more time freedom and enjoy yourself.
…feel deeply aligned with your mission in the world.
I've built this space for you, for us, and for all the beautiful, aspiring, healthcare millennials of our generation. Young difference makers who want to lead, live, earn and contribute on a massive scale. Ready to join me?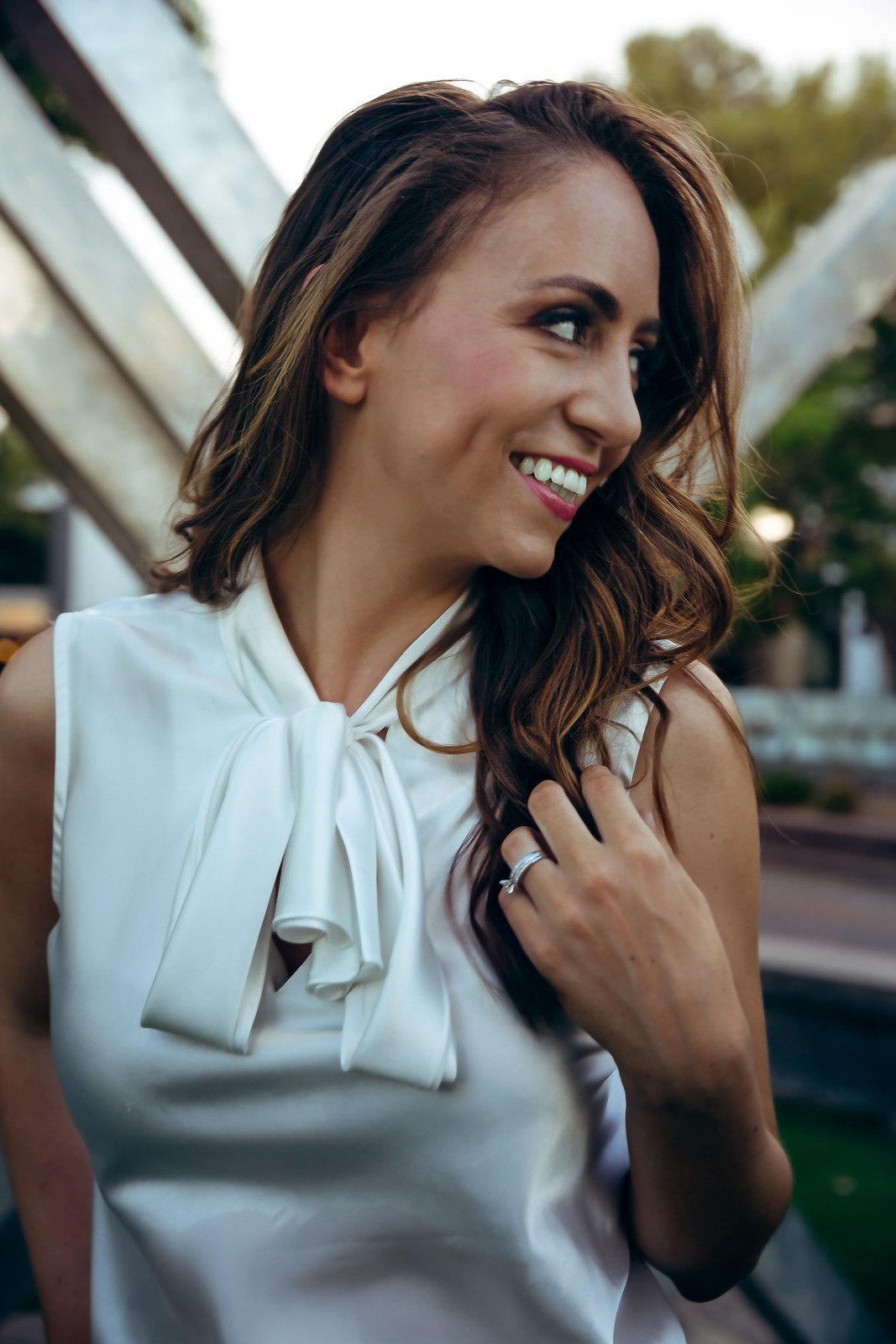 I'm a physician, dermatologist, entrepreneur, author, and confidence success strategist.
My specialty is lighting a spark that ignites breakthroughs and sustainable change in people just like you.
I help you ditch burnout and finally start living a life of freedom, where you become confident in yourself, have more vibrant health, and enjoy bigger paychecks.
I don't think small and I don't think you should either.  
Together, we'll smash the self-sabotage that keeps you playing small, slay the old way, and help you find your path to excellence and abundance in all areas of your life.
JOIN DR. NIKOLETA'S INNER CIRCLE FOR DITCHING BURNOUT AND RECLAIMING YOUR CONFIDENCE