Nikoleta today is SO different than the Nikoleta years ago.
Before I was a successful doctor, confidence success strategist, and wellness expert, I was someone who struggled with anxiety, self-confidence, belief in myself, and the pressures of excelling academically.
As a child I was bullied for being different, for being from an immigrant family. As a teenager, I was teased for being more interested in my studies and playing basketball than anything else – my work ethic made me feel like an outsider. I was an introvert.
These experiences damaged my self-confidence. I always had to ask others for approval for the ideas I had. No one in my family went through medical school, so I had to figure it all out on my own. I had to be resourceful, have grit, perseverance, and determination. I was willing to work much harder than others. I had failures, setbacks, but I pursued my dream and worked my butt off until I got there.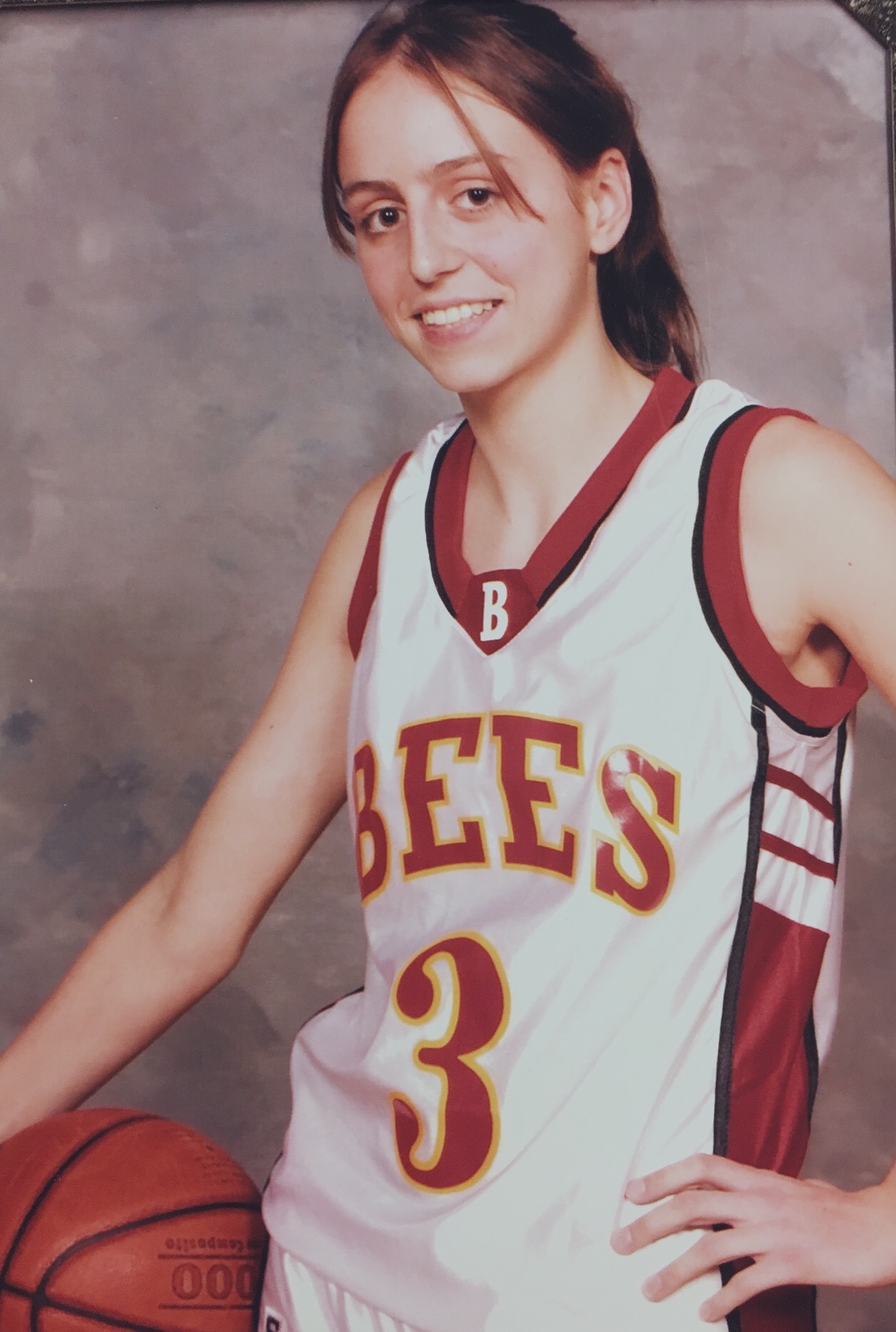 Being competitive, I channeled my energy into sports – on the basketball court, tennis and running races. Sports and exercise were my outlet to the demands of becoming a physician.
I didn't make my 7th-grade basketball team, and the journey of triumph over failure started. As a freshman in high school, I made the Varsity girls basketball team and was named an exceptional team player.
I went on to excelling in college, and next was medical school.
There were many emotional blood, sweat, and tears shed in medical school. My dream was to become a dermatologist, a very competitive specialty. My advisor kept telling me to have back up plans, but I refused to believe any limiting thoughts and chose to believe fully in me!
My proudest moment was seeing my father shed tears for me after all the years of hard work I put in.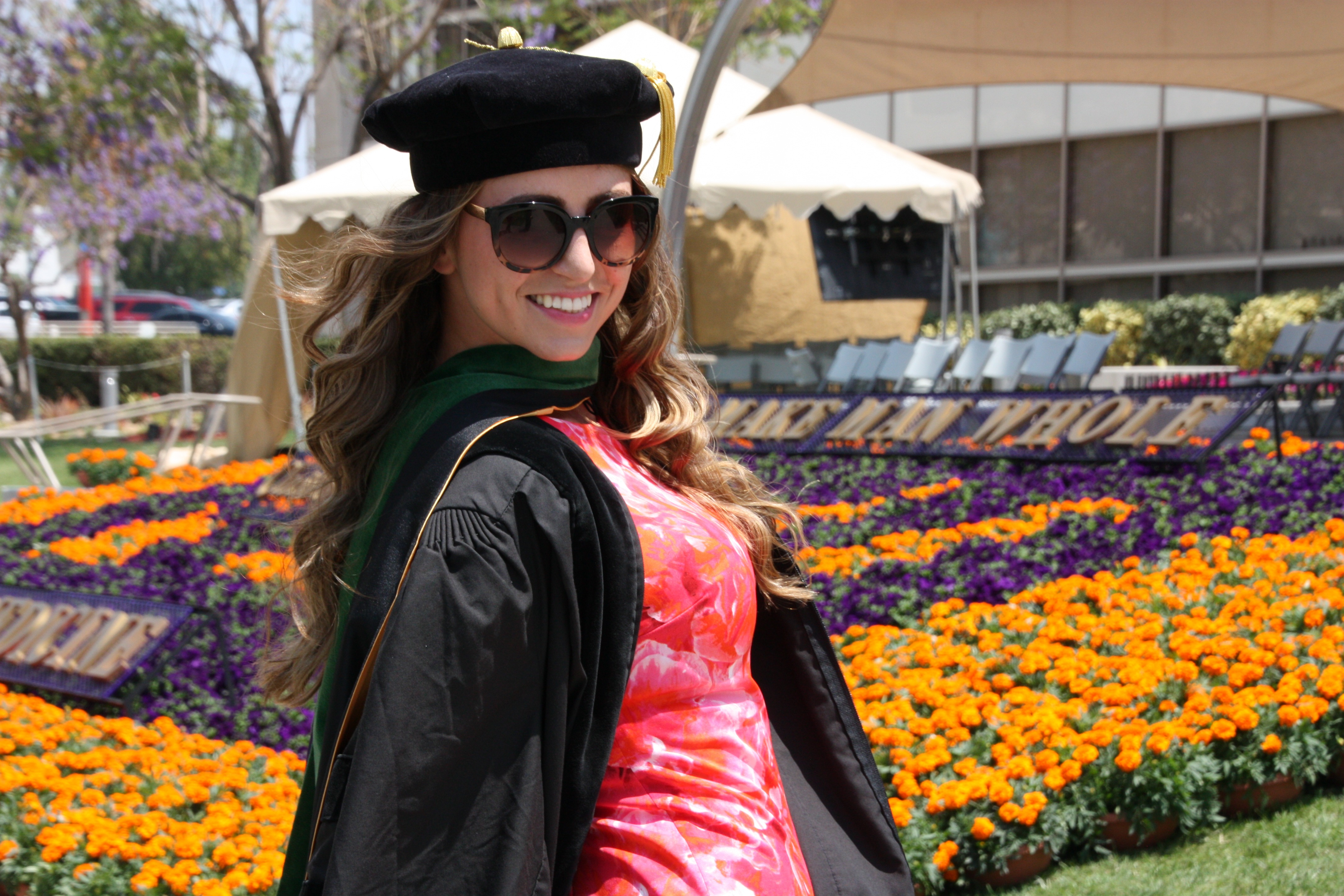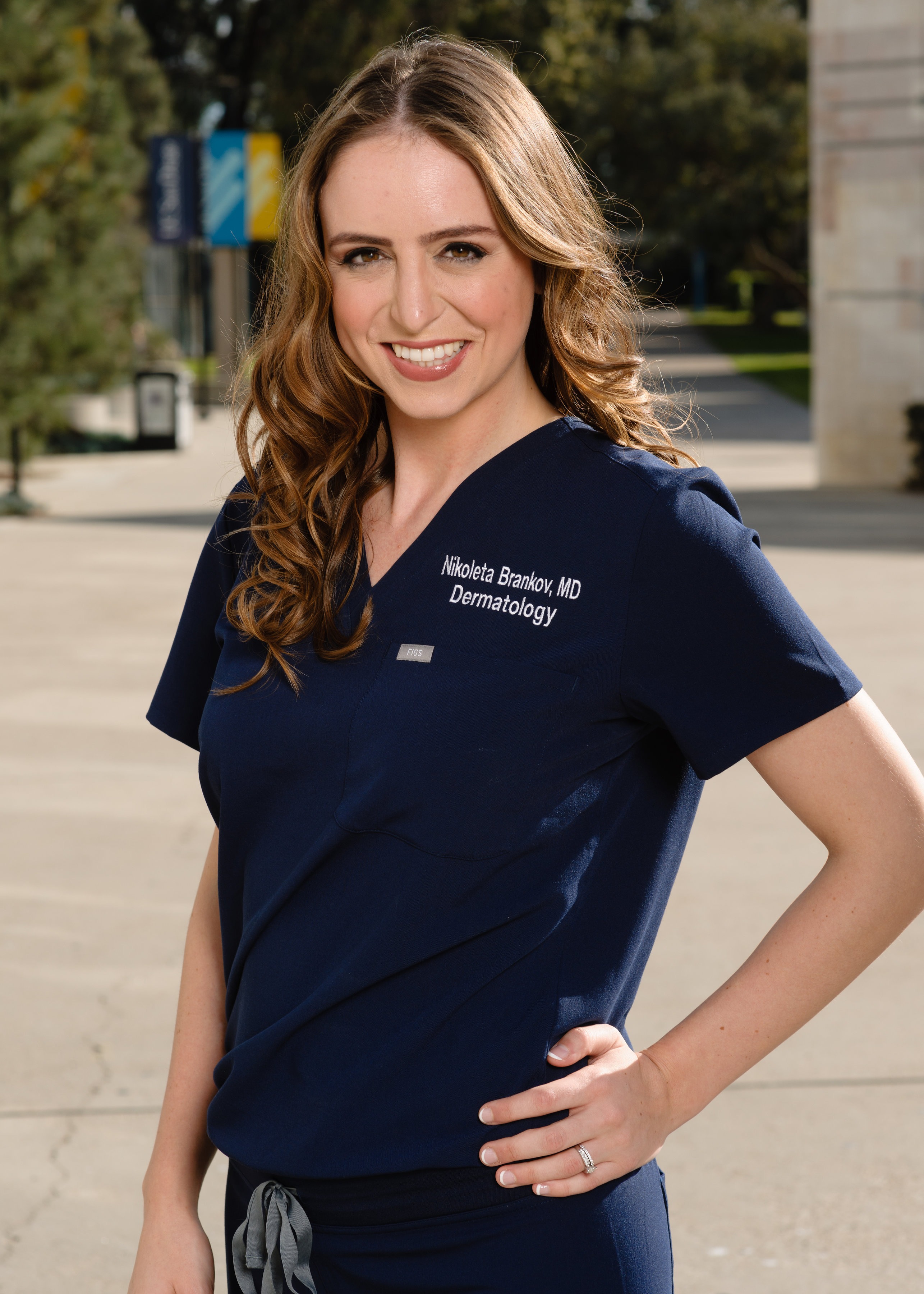 I matched into dermatology residency. I proved them all wrong.
The day I found out I matched was one of the proudest moments of my life. I have grit, perseverance, and persistence. I never give up. My absolute faith in how God can work when you believe in yourself 100% and have the confidence to move past challenges and excel at a high level is what got me here.
Yet when residency started, I found myself 20 pounds overweight from medical school, lacking mental clarity, and no longer felt confident in my body and skin. I worked tirelessly to get into the most competitive specialty in medicine, but I did not take care of myself like I should have. My body, mental health, and skin suffered.
I realized that I cannot allow myself to make it through residency by sabotaging all of the hard work it took to get here. I had to prioritize myself. I had to be open to a new opportunity for ditching burnout and overwhelm, and living a life of freedom.
While having every excuse in the world of being busy and working 70 hour work weeks, I made the decision to let go of my ego, and listen to a friend who shared an affordable, convenient, science-backed nutritional system that continues to nourish me every single day.
This nutritional system helped me get back into balance and release all my extra pounds from medical school, get energized again, mentally clear my head, and finally feel whole again. I've never felt happier, healthier and better than I do now.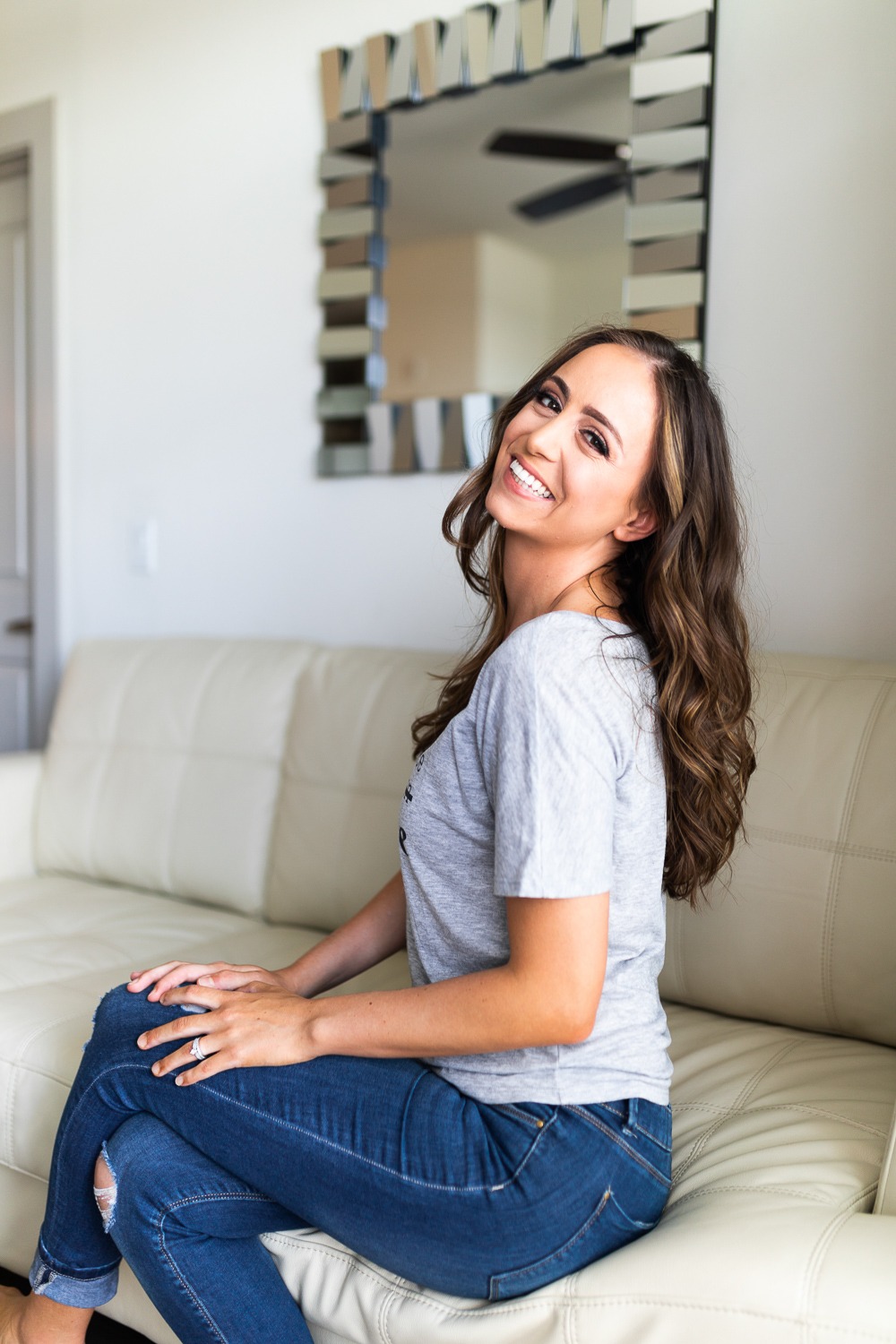 But here's the BIG question:
What does my story have to do with YOU?
I'm inspired by the young women I see going through medical school, PA school, nursing school, PT school, dental school, PhD school, you name it. But I also see so many of those women who are suffering from lack of community, low self-worth, no self-confidence, obesity, pain, fatigue, depression, and burnout.
This, my friend, I know is not what you signed up for. You are meant for an abundant, healthy life.
Today, I'm loving my life, enjoying a healthy relationship with my amazing husband Eddy, writing blogs, holding strategic confidence sessions 1:1 with women, and seeing the world through travel. Honestly, I'm living a life I NEVER thought I'd get to live, and I know there is so much more goodness in store.
And a huge part of that is helping women like YOU realize your dreams and live a fulfilling life.
These things are possible for you, and I'm here to help you claim them.
JOIN DR. NIKOLETA'S INNER CIRCLE FOR DITCHING BURNOUT AND RECLAIMING YOUR CONFIDENCE